Applications for POEMA project  are now closed and all the positions are filled.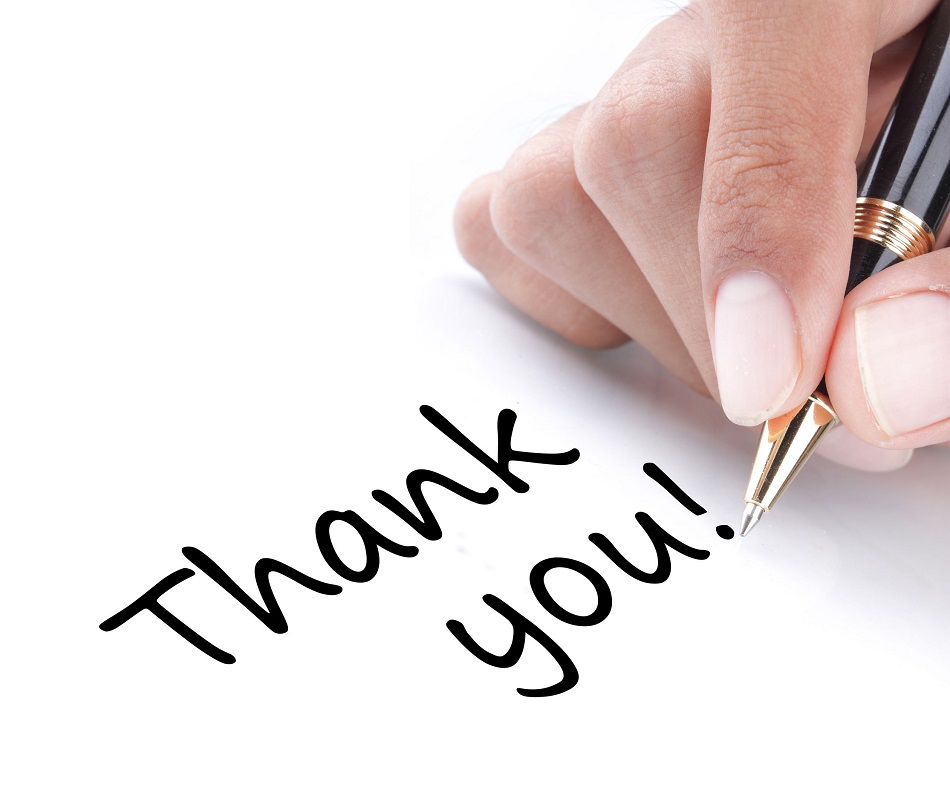 Thank you for your interests in the Phd positions of our project. While it is our hope to match every applicant that we receive to their dream position, this is a rigorous competition for entry into our programs as we received many interesting and excellent applications.
Once again, thank you very much for showing so much interests. We encourage you to follow us on our website,  Facebook, Linked-in or Twitter to see our coming public training programs and to contact us regarding additional events that interest you. We wish you every success with your studies and beyond !
POEMA Recruitment Committee.