POEMA Learning Week 2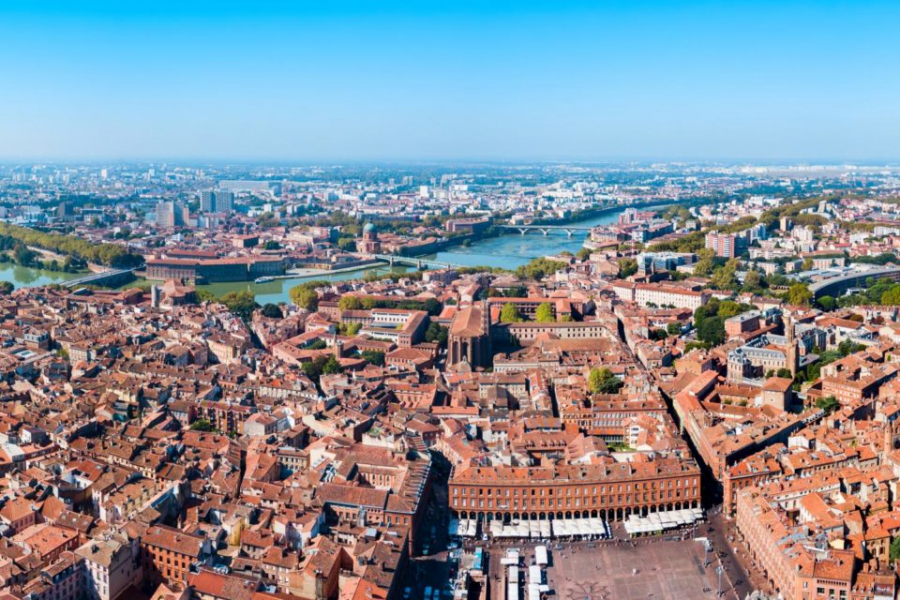 Category
Project Workshops
Date
2021-09-13
14:00
-
2021-09-17
12:00
Venue
31 Allées Jules Guesde, 31400 Toulouse

Email
This email address is being protected from spambots. You need JavaScript enabled to view it.
Introduction
The event of POEMA Learning Week 2 will focus on algorithms and modelling methods.
The event will be organized from Monday 13 September 2021 (afternoon) to Friday 17 September 2021 (noon).
The content of this Learning Week 2 includes: 
4 courses and tutorials (12 hours in total) to broaden the scientific scope of the ESRs with additional competencies, specific to the domain of polynomial optimization.
Scientific talks from experts in the domain of polynomial optimization and POEMA ESRs
Julia software training
Soft skills training on marketing the research experience, identifying personal skills and demonstrating them by storytelling.
---
Venue
The Online Learning Week 2 will be organized at: 
Le Village
Address : 31 Allées Jules Guesde, 31400 Toulouse
Website: https://www.levillagebycatoulouse.com/
---
Registration



The event is free but with limited places. Please register to join us if only you can come to Toulouse !
In case you would like to attend the event remotely, please drop an email to This email address is being protected from spambots. You need JavaScript enabled to view it. and we will send you the connection detail prior to the event date. Please be kindly noted that the physical attendance is encouraged and should be on priority.

The registration does not include accommodation and transportation cost to Toulouse but only the meeting package including coffee breaks and lunches.
---
Presentations and Tutorials


You can find HERE all the tutorials and presentations of the speakers during this event.
---
Agenda
 The agenda of the Learning Week 2 is as follows:
Time (CEST)

Wednesday 15 September 2021 - Available only for POEMA Phds


Soft skills training: Marketing your research experience, identifying your skills and demonstrating them by storytelling - ABG 

09:00 - 11:00
 

Introduction
Effective communication
Your PhD: a professional experience in project management
Being aware of the differences between project management in and outside academia 

11:00 - 11:15
  Short break
11:15 - 12:15

Practice "Analyzing the PhD as a project management experience":

     Identifying the different steps and resources of your project, knowing how to talk about them.   

     Individual exercise

12:15 - 14:00
  Lunch
14:00 - 15:45
 

Identifying your skills and demonstrating them by storytelling
PhD transferable and personal skills & achievements
Convincing recruiters by storytelling: the STAR method

15:45 - 16:00
  Short break
16:00 - 17:00
 

Practice "Illustrating a skill by telling a story" :

        Individual preparation, presentation in small groups

Feedback in plenum
Conclusion
---
Accommodation
---
Covid test addresses in Toulouse

You can find here the list of addresses where covid tests can be done in Toulouse.
The nearest test place, 600m from Le Village - the event venue is Esplanade Alain Savary (between allées Frédéric Mistral and Serge Ravanel, near the Monument to the Glory of the Resistance). Access: Bus : L7 et 44 - Stop at : Grand Rond, jardin des Plantes or Métro ligne B, station : François Verdier ou Carmes.
All Dates
From

2021-09-13

14:00

to

2021-09-17

12:00