POEMA Workshop 4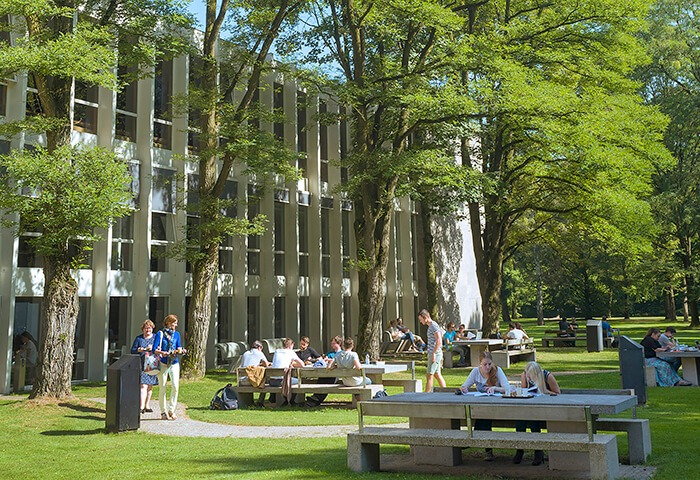 Category
Project Workshops
Date
2022-02-07
14:00
-
2022-02-11
17:30
Venue
Tilburg University, Warandelaan 2, 5037 AB Tilburg, Netherlands

Email
This email address is being protected from spambots. You need JavaScript enabled to view it.
Introduction
The POEMA Workshop 4 will be organized around research presentations. High-profile speakers will be presenting the current cutting-edge research panorama in mathematical programming and global optimization.
The workshop is also aimed for the training of ESRs, who will present their research results via oral and poster presentations, and participate in interdisciplinary/inter-sectorial discussions on their findings and their implications. Under the scope of this workshop, there will be a Doctoral Day to be organized by our POEMA ESRs.
The event will be organized from Monday 07 February 2022 to Friday 11 February 2022

Under the scope of this workshop, there will be a Doctoral Day that will take place on Friday 11 February 2022 and we will organize a social dinner on Wednesday 09 February 2022.

---
Organizers

The POEMA Workshop 4 will be co-organized by:
The scientific coordinator of POEMA project is: Bernard Mourrain - Inria Université Côte d'Azur
The admin contacts of the workshop:
Linh Nguyen - Inria Université Côte d'Azur (

This email address is being protected from spambots. You need JavaScript enabled to view it.

)
Ingrid Meeder - Tilburg University (

This email address is being protected from spambots. You need JavaScript enabled to view it.

)
---
 Registration

The workshop will be completely online. Please REGISTER to join this event.

The connection of this workshop is: https://uni-konstanz.webex.com/uni-konstanz/j.php?MTID=m6621e0dce6bbe25a3da20aa36dfb3fd9
---
Presentations and Tutorials


You can find HERE all the tutorials and presentations of the speakers during this event.
---
Agenda
---
Travel to Tilburg

We strongly recommend to travel to Tilburg Central Station and not to the train station Tilburg Universiteit as this small station has no taxis available which may be inconvenient if you travel with luggage. A taxi at Tilburg (Central) Station is easy to find, while most drivers are familiar with either the hotel or our campus.
Please find the following links to the Tilburg University website that gives: 
---
Accommodation

Suggested hotels in Tilburg:

All Dates
From

2022-02-07

14:00

to

2022-02-11

17:30