POEMA Online Learning Weeks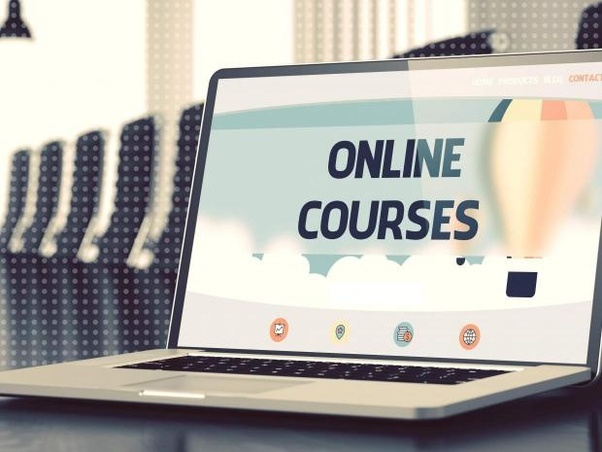 Category
Project Workshops
Date
2020-05-27
00:00
-
2020-09-16
00:00
Email
This email address is being protected from spambots. You need JavaScript enabled to view it.
Introduction
The event (Learning Week 1 and 2nd Workshop) was first planned on 23 March - 03 April 2020. However, due to Covid19 pandemic, it was cancelled and notifications were sent to participants on 09 March 2020.
The new date of this event was then changed to 03 - 11 September 2020 in which:
POEMA first learning week in Konstanz: September 03 - 08, 2020 (Thursday to Tuesday)
POEMA 2nd workshop in Konstanz: September 09 - 11, 2020 (Wednesday to Friday)
However, according to the uncertainty of travel restriction due to the pandemic, POEMA consortium has just decided to organize the learning weeks online from 27 May to 16 September 2020. Regarding the workshop, depending on the situation in Europe in the coming months, we will decide if it can be organized in September or later this year. We will inform you as soon as possible.
The online Learning Weeks include short introductory courses (1 - 1,5 hours) to broaden the scientific scope of the ESRs, and to equip the Phd students with additional competencies, specific to the domain of polynomial optimization. It will allow the ESRs to acquire a common knowledge, to be shared by the network community. These courses will address different aspects of effective algebra, convex geometry, and polynomial optimization and will be provided by POEMA members or other high-profile speakers. All the seminars will be recorded.
Other students outside POEMA network who are interested in the topic are welcome to participate.
---
Venue
The online learning weeks will be organized via secured online platform. After registration, you will receive an invitation of connection prior to the start of each course.
---
Registration
Please "Register"  (green button on the top right of this event page) in order to attend this event.
---
Presentations and Tutorials


You can find HERE all the tutorials and presentations of the speakers during this event.
---
Agenda
All Dates
From

2020-05-27

00:00

to

2020-09-16

00:00