POEMA Workshop 3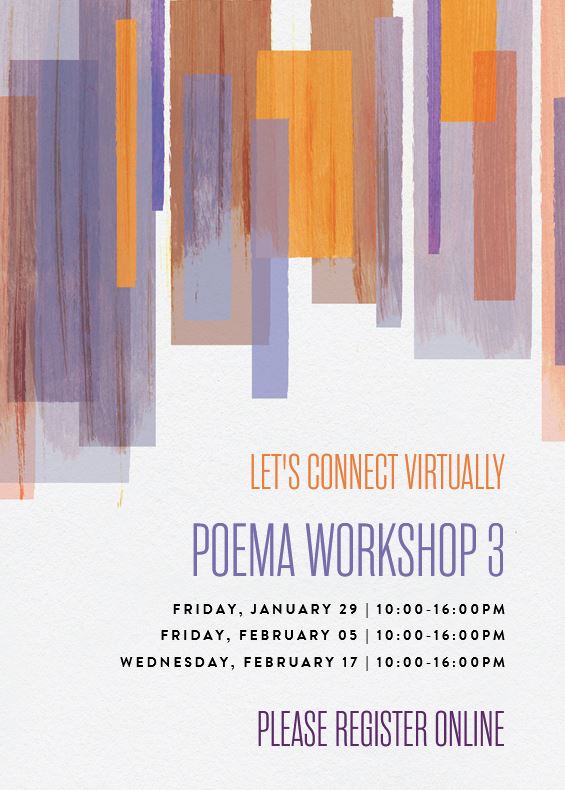 Category
Project Workshops
Date
2021-01-29
10:00
-
2021-02-17
16:00
Email
This email address is being protected from spambots. You need JavaScript enabled to view it.
Introduction
The event POEMA Workshop 3 was first planned at Inria, Sophia Antipolis, France. However, due to the situation of sanitary crises, this physical workshop has been changed to online event with a series of dates as following:
Friday 29 January 2021
Friday 05 February 2021
Wednesday 17 February 2021
POEMA Workshop 3 continues to be designed to train the theoretical topics of POEMA programme. The workshop will be organized around research presentations. High-profile speakers will be presenting the current cutting-edge research panorama in mathematical programming and global optimization. POEMA ESRs will also contribute talks in the workshop.
---
Venue
The POEMA Workshop 3 will be organized online. You can now REGISTER to attend this workshop.
---
Registration



The event is free. Please register to join us ! We will send you the connection details upon your registration.

---
 Presentations and Tutorials

You can find HERE all the tutorials and presentations of the speakers during this event
---
Agenda
 The agenda of the workshop is as follows:
All Dates
From

2021-01-29

10:00

to

2021-02-17

16:00