POEMA Final Workshop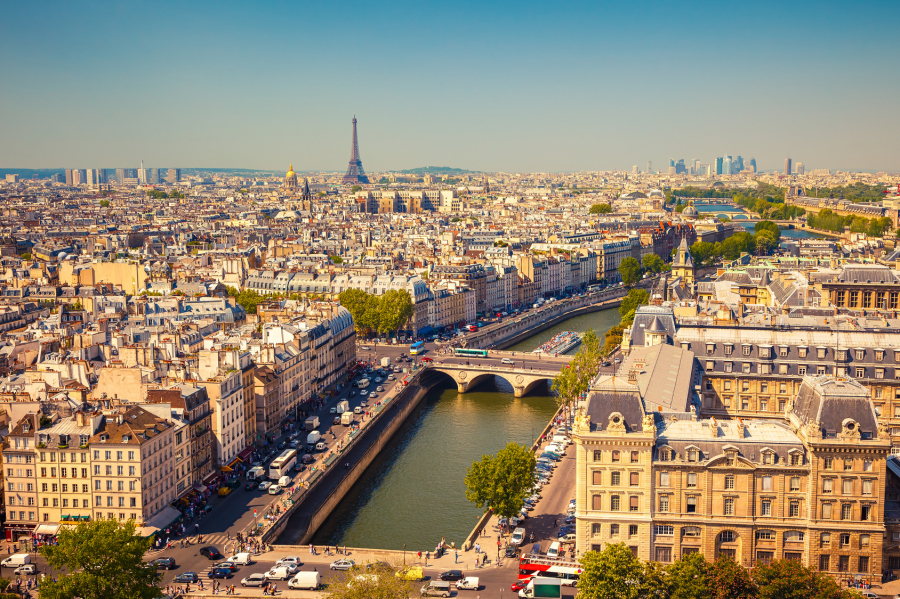 Category
Project Workshops
Date
2022-09-05
09:00
-
2022-09-09
17:00
Venue
4 Pl. Jussieu, 75005 Paris

Email
This email address is being protected from spambots. You need JavaScript enabled to view it.

Introduction
The POEMA Final Workshop will be an open international conference on polynomial optimization, aimed for the dissemination of the network results. The workshop will follow a high standard in the selection of presentations and papers by a programme committee of international experts of the domain.
The ESRs will have the possibility to present their work in dedicated sessions.
---
Date and Venue
POEMA Final Workshop will be organized in hybrid mode from 05 - 09 September 2022 at:
Computer Lab of Paris 6 (Lip6)
Sorbonne University Pierre and Marie Curie Campus
4 Pl. Jussieu, 75005 Paris, France
---
Organizers
| | |
| --- | --- |
| | The POEMA Final Workshop will be organized by: |
 The scientific coordinator of POEMA project is  Bernard Mourrain - Inria Université Côte d'Azur
The admin contact of the workshop is Linh Nguyen - Inria Université Côte d'Azur (This email address is being protected from spambots. You need JavaScript enabled to view it.)
---
Registration



The event is free but with limited places. Please register if you want to join us (online or on-site).
(The registration does not cover your travel and lodging cost during the event)
---
Presentations & Tutorials


You can find HERE all the tutorials and presentations of the speakers during this event.
---
Call for extended abstract and participation



On the occasion of the final POEMA workshop, we plan to publish a book with didactic/tutorial chapters related to polynomial optimization and tensors.
POEMA invites the submission of extended abstracts of 4 pages or less, open to every scientist outside or inside the network, describing the project of a chapter for the book to be published after the conference. The authors of abstracts selected for presentation will be invited to give a talk at the conference.
More information of this call and link submission: https://easychair.org/cfp/POEMA-2022
---
Agenda
Invited speakers at the conference are:
Francis Bach, Inria Paris, France
Greg Blekherman, Georgia Tech, USA
Hamza Fawzi, University of Cambridge, UK
Salma Kuhlmann, University of Konstanz, Germany
Bernd Sturmfels, MPI, Leipzig, Germany
The agenda will be published soon.
---
Travelling to Sorbonne University – Paris
Sorbonne Université Jussieu Campus is located in the center of Paris, near the Seine river.
By train or RER C: Austerlitz station
By Subway: Lines 7 and 10, Jussieu station
By Bus: Lines 67 & 89 - Jussieu stop / Lines 63 - Institut du Monde Arabe stop/ Line 87 - Jussieu Minéraux stop
---
Accommodation
Hotels near LIP6:
---
All Dates
From

2022-09-05

09:00

to

2022-09-09

17:00