POEMA 2nd workshop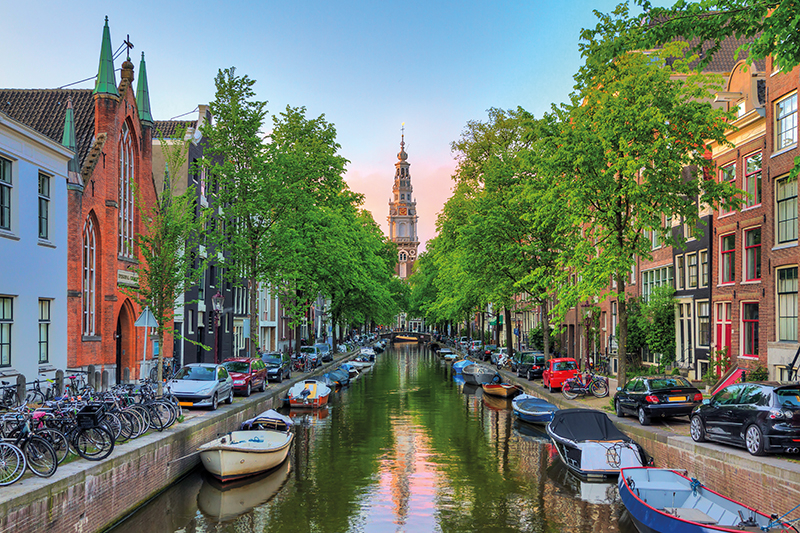 Category
Project Workshops
Date
2020-11-11
09:00
-
2020-11-13
15:00
Venue
Science Park 123, 1098 XG Amsterdam, Pays-Bas

Email
This email address is being protected from spambots. You need JavaScript enabled to view it.
Introduction
The event (Learning Week 1 and 2nd workshop) was first planned on 23 March - 03 April 2020. However, due to Covid19 pandemic, it was cancelled with notifications sent to participants on 09 March 2020.
According to the uncertainty of travel restriction due to the pandemic, POEMA consortium has just decided to organize the learning weeks online from the end of May to September 2020. And the new date of the 2nd workshop was then decided from 11 to 13 November 2020.
The 2nd workshop is dedicated to the foundations of polynomial optimization. There will be talks in a broad range of topics by established expert researchers.
Other students outside POEMA network who are interested in the topic can register.
---
Venue
The 2nd workshop will be organized at:
Centrum Wiskunde & Informatica (CWI)
Science Park 123, 1098 XG Amsterdam, the Netherlands
---
Registration



The event is free. However, the number of places is limited and registration is strictly necessary.
We will open the registration process soon.
---
Presentations and Tutorials



You can find HERE all the tutorials and presentations of the speakers during this event
---
Agenda
 Workshop 11 -13 November 2020 (Tentative program)

Date/time

Wednesday 11 November 2020


09:00-09:15

Welcome + learning week summary (Bernard Mourrain)

09:15-10:15

Talk (Frank Vallentin)


10:15- 10:45

Small Break and Open Discussion


10:45-11:45

Talk  (Cordian Riener)

11:45-13:30

Lunch

13:30-14:30

Talk (Milan Korda)


14:30-15:00

Small Break and Open Discussion

15:00-16:00

Talk (Salma Kuhlmann)

16:00-16:30

Small Break and Open Discussion

16:30-17:30

Talk 

(Maria Infusino)


20:00-22:00

 Social workshop dinner
---
Getting to Amsterdam from Schiphol Airport
Train: NS (Dutch Railways) train from Schiphol Airport to Amsterdam Central (single €5.50 including €1 surcharge for a disposable ticket, 15-20 mins).
Train + Metro: NS train from Schiphol to Amsterdam Zuid (single €4.00 including €1 surcharge, 7 mins) where you can connect onto the metro (single from €3.20).
Bus: Amsterdam Airport Express Bus 397 (Connexxion-RNet) from Schiphol Plaza to Amsterdam Elandsgracht (single €6.50, open return €11.25, 30 mins). Also, GVB bus 69 Schiphol to Amsterdam Sloterdijk (single €3.20, 40 mins). Note neither bus goes to Amsterdam Central.

Shuttle bus: Schiphol Hotel Shuttle bus (Connexxion) takes you directly to your hotel (single €18.50, return €29.50, 30-45 mins).

 Taxi: Standard metered fare will be €45-€50 to central Amsterdam; fixed fare discounts offered by some companies.

 Uber: Ride-hailing app Uber is present in Amsterdam and airport-city transfers cost €40-€60 (Uber Black) and around €30 (UberX).
How to reach CWI by public transport - Read here 
---
Accommodation
All Dates
From

2020-11-11

09:00

to

2020-11-13

15:00